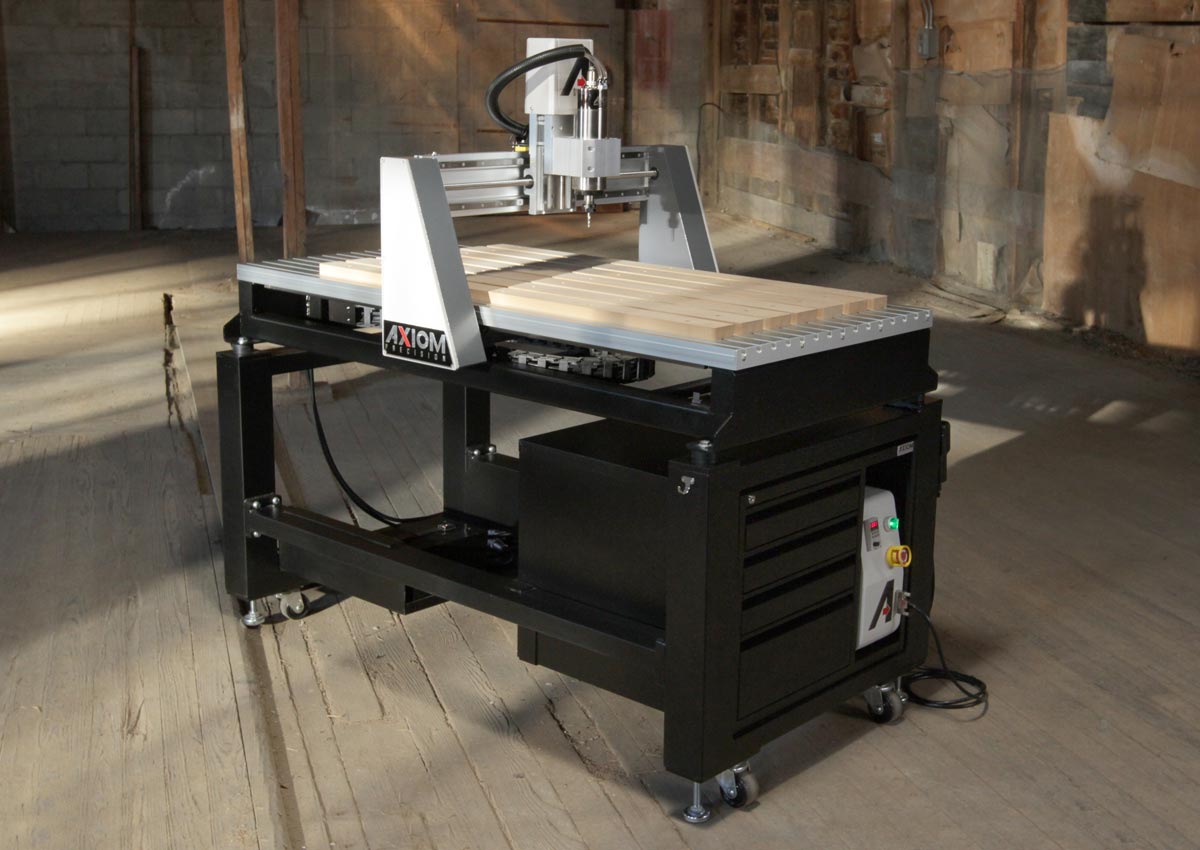 No Assembly Required
ASSEMBLED AND TESTED
Your Axiom CNC will arrive fully assembled, tested, and prepped ensuring everything you need is ready to go. It will be packaged in a wood crate, safe and secure. Just roll your Axiom CNC into your classroom, and plug it in.
Real-World Experience in Your Classroom
INDUSTRIAL HARDWARE
Axiom CNC routers utilize hand-held DSP controllers, just like modern commercial machining centers.
No PC required.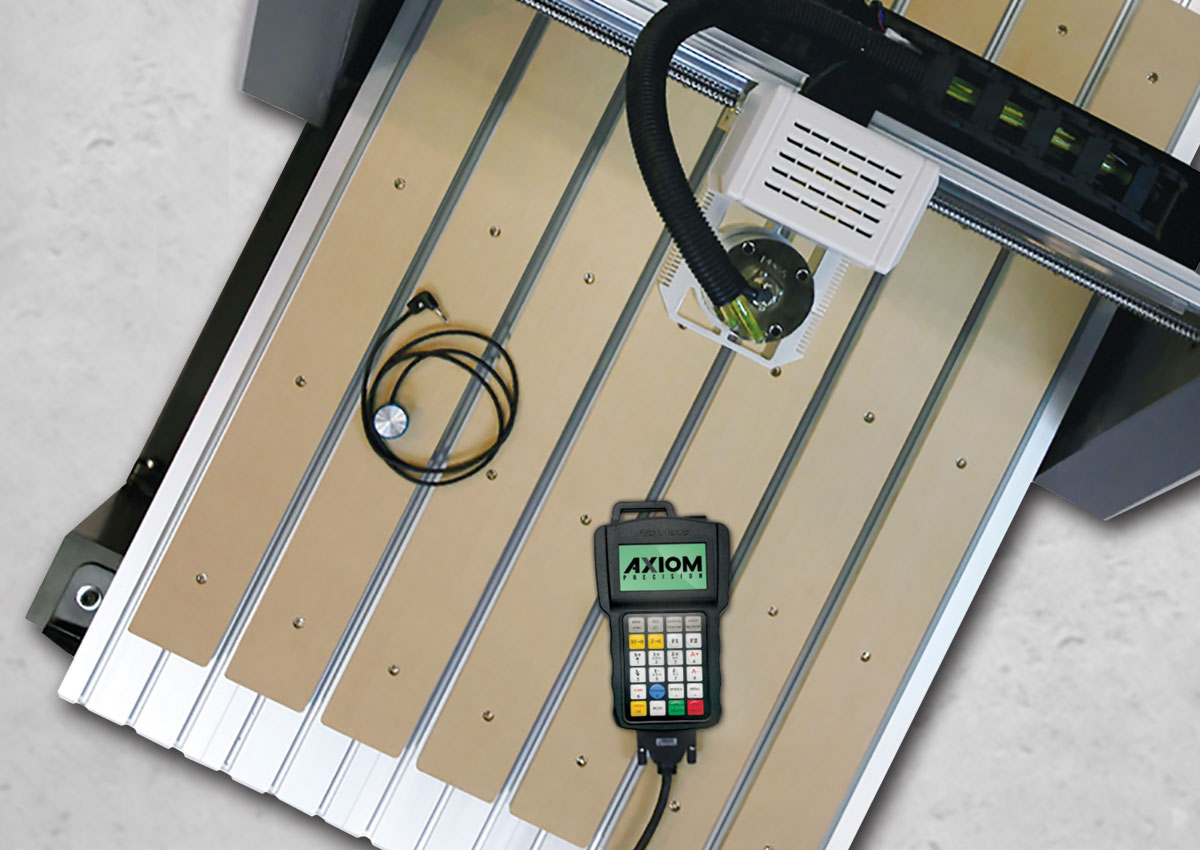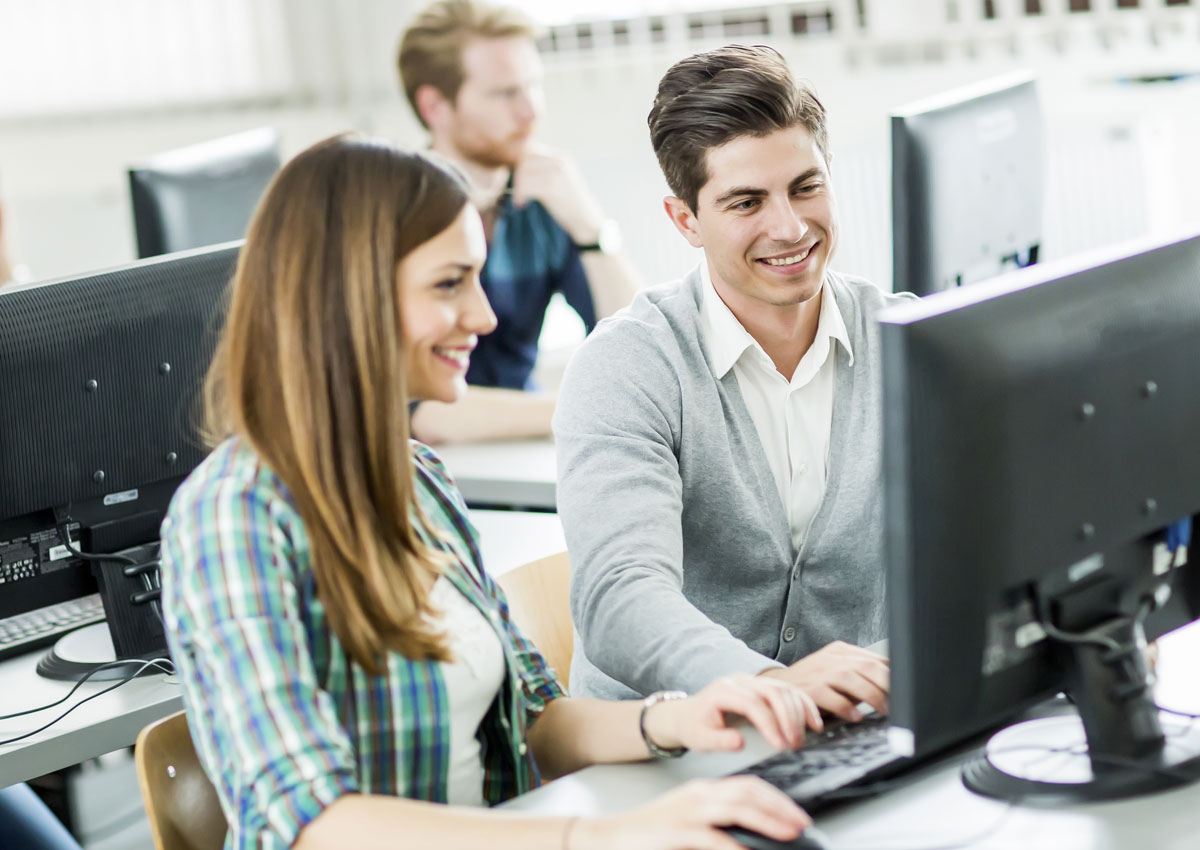 Vectric Software License Upgrade
ENHANCED SOFTWARE
Purchase Vectric VCarve, or Aspire software, and receive a license upgrade which supports up to 40 computers per location.

This upgrade is available to all accredited schools, trade schools and colleges.
Instructor Training
EDUCATING EDUCATORS
Send two individuals to attend CNC classes at our Central Ohio facility (good for one year).

These 2-day classes explore Vectric VCarve and Aspire software, and offer hands-on experience with our DSP pendant controllers, our CNC machines and accessories.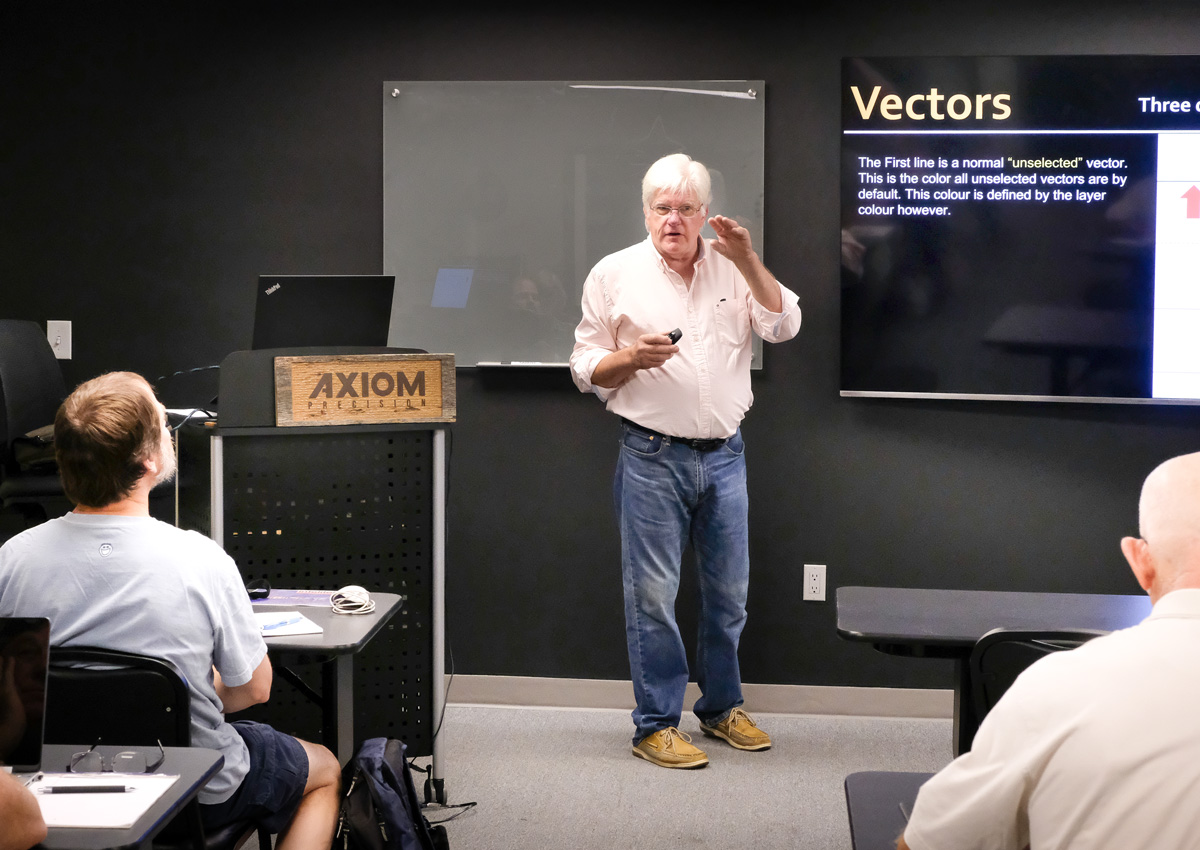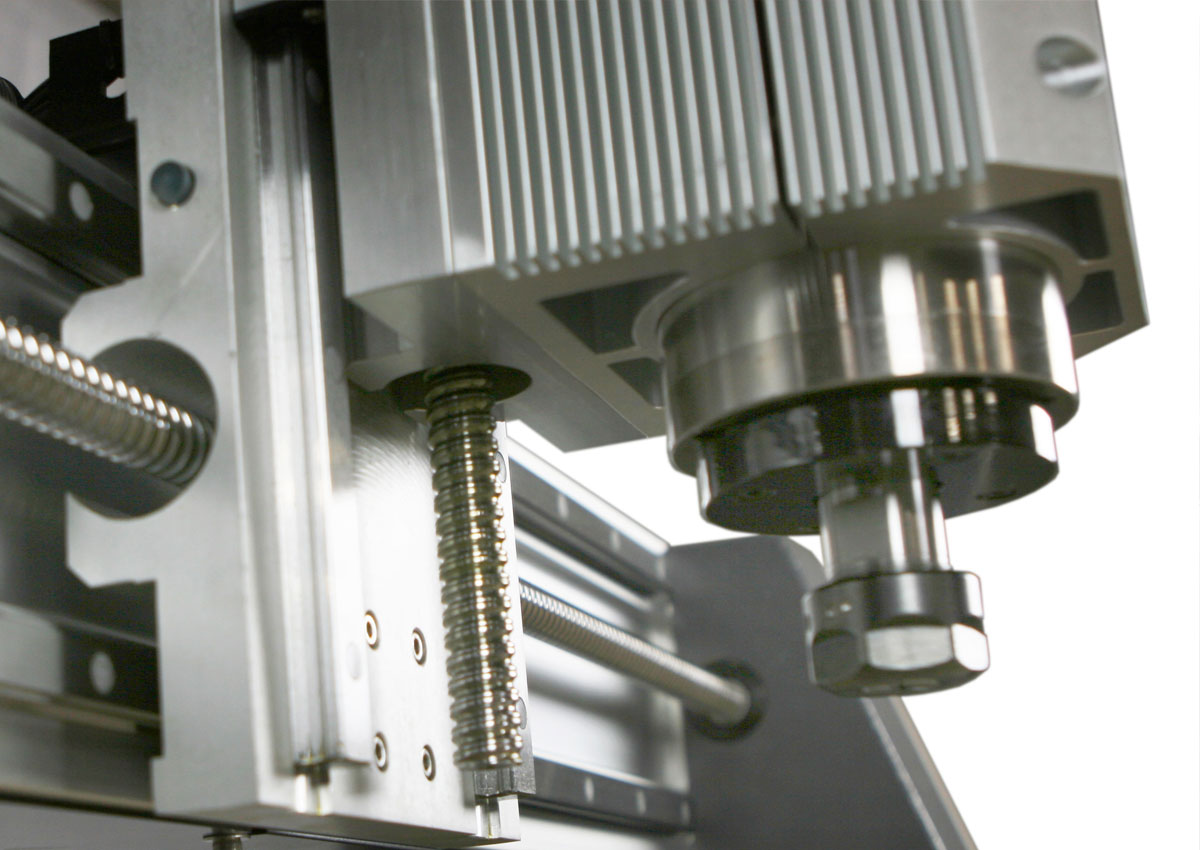 Your Investment Protected
EXTENDED WARRANTY
Relax. We've got you covered with an extended, 3-year warranty.
Strengthen Your Classroom with Axiom
CNC CURRICULUM
Receive a comprehensive 32-lesson curriculum which allows even novice instructors to teach CNC technology like an industry professional.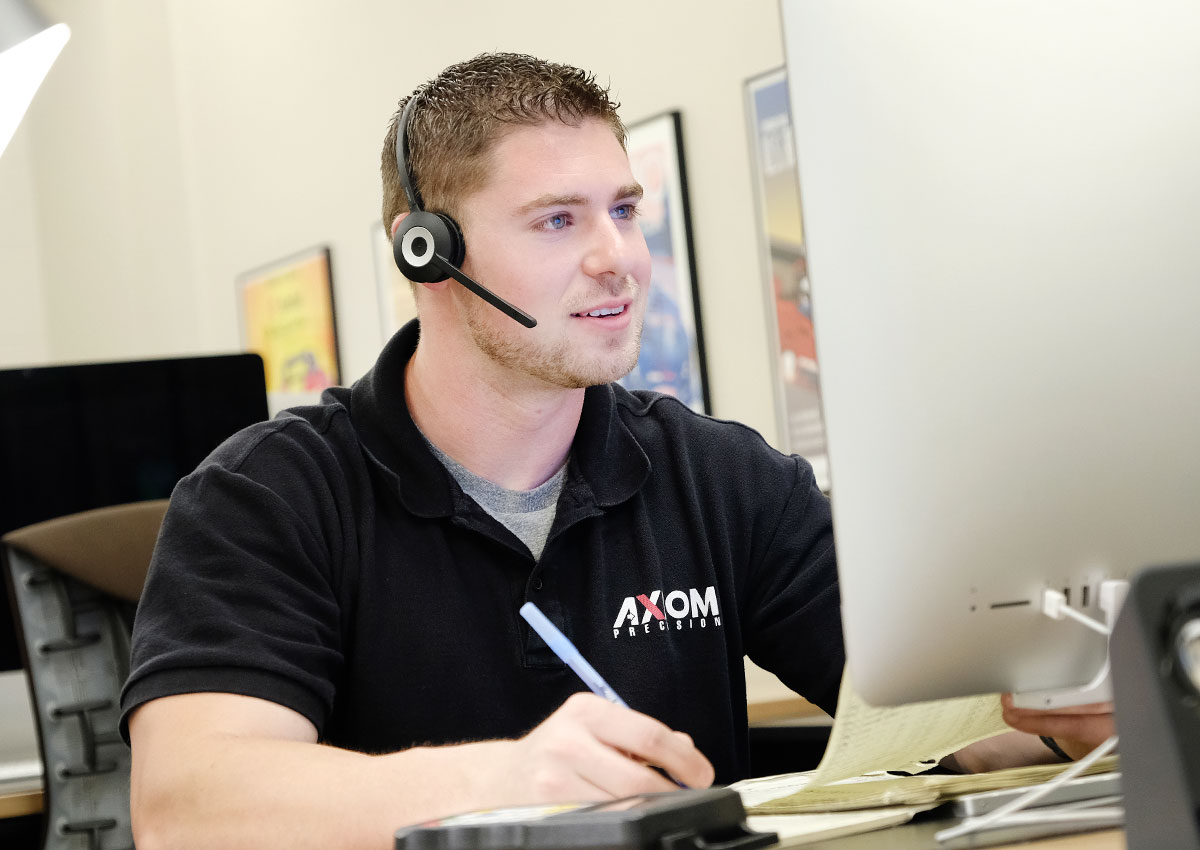 We've Got Your Back
LIFETIME SUPPORT
Rest assured, if you have a challenge, the Axiom technical support team is always here to help.
Have Any Questions?
CONTACT AXIOM
Speak to an Axiom Education Specialist.
education@axiomtoolgroup.com
(844) 642-4902 Ext. 6009